Thinking of Buying Your Home in Miami in 2021? Things You Need to Know
Thinking of Buying Home In Miami? Thinking of where to live in Miami?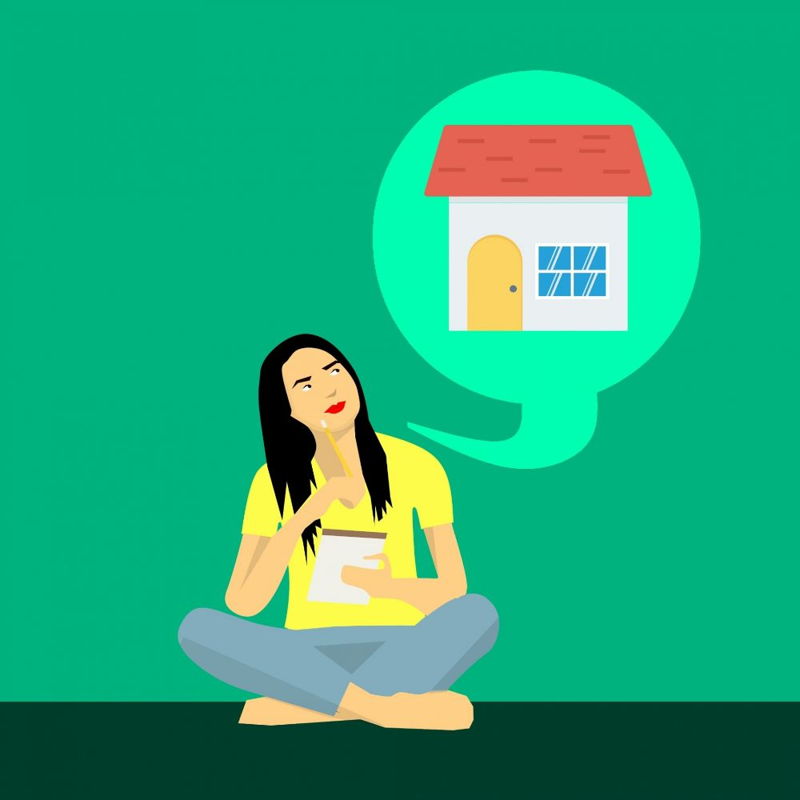 If you are pondering buying a home for yourself in Miami? The following information can orientate you to settle on the right choices. Miami, one of the expensive cities brings in a lot of traffic due to its tremendous and eye-catching features. Miami put forward diverse options for residence. So, what should you consider while buying a home in Miami? As a matter of fact, buy a house in Miami Florida is a long-term investment. Even a middle-class family's property is just a home. Buying a home can even make you regret the whole life because of just a little mistake or disorientation. On the other hand, the perfect decision can make you happy for the whole life.
Here are the few tips that can lead you to a sound decision:
LOOK INTO YOUR FINANCIAL HISTORY:
If you have a proper checklist of your past financial history then your moneylenders can advise you about how much you can take on debt. He can further let you know how much loan you can reimburse. The better your financial position is, the better you can pay. You can easily have your credit score or report from Trans Union, Equifax, and Experian. These reporting agencies do hand over your financial history once a year for free.
MAKE A THOROUGH EXAMINATION OF YOUR BUDGET:
Confidence matters but being overconfident is lethal. You should properly explore and inspect your budget. Like is your backbone able to bear the weight of monthly expenses, mortgage, taxes, and monthly bills of electricity and phone? Above all now you have to invest in the maintenance of your home too. Like I do not think so you can afford to live with broken pipes and torn-out curtains and likewise.
MAKE IT CLEAR THAT YOU ARE NOT SHITING MORE:
People who are moving from one city to another and even from one country to another, really do not need to have ownership of a house. Owning a house is an excellent idea for those masses who never pull up stakes. This can literally make your rent monthly expense zero dollars.
Research Neighborhoods
But if you are not moving from that place then that place does own some paramount distinctive features. So where should I buy my dream house in Miami? Some of the best neighborhoods to live in Miami are:
Aventura: A suburb in Miami with plenty of shopping centers however its problem and clamor can hit your wallet hard. The city is protected around 20% more than different urban areas of the US. Browse all Aventura homes for sale
Coconut Groove Terrain close to Miami being one of the most secure cities up to 61% more secure than different urban areas of the united states. On the off chance that you are searching for something very little costly, at that point it can offer you a home at a reasonable cost.
Homestead: A suburb in Miami with less joblessness with the agro-based economy. Also, with a splendid, created future on the grounds that numerous business organizations are moving in. though it is 3% more protected than different urban communities. Browse all Homestead homes for sale
Miami Beach: An island city renders eye-catching scenes. Yet, for first-time home purchasers, it is not a decent choice. The second and third home purchaser can contribute here. For them, it is beyond what a decent idea as they can give their home for lease. Browse all Miami Beach homes for sale
Coral Gable: The safest neighborhoods in Miami. A placid and peaceful place in Miami with historical milestones, the University of Miami. Browse all Coral Gable homes for sale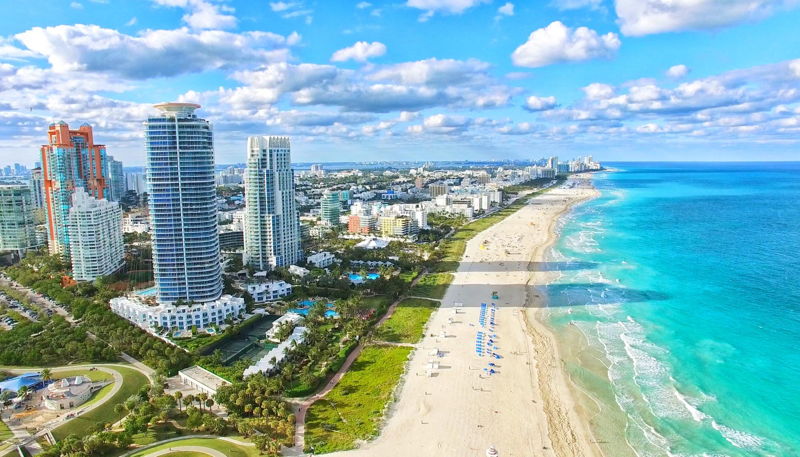 Read Also: Top 5 Best Places to Buy a Home in Miami
HIRE A REAL ESTATE AGENT:
With care, you need to discover the best home real estate agent who can chat for your sake and can help you in looking for your fantasy home. Try not to commit the error of employing an agent to whom you talked first. Do at least make conversation with five to six agents and then move forward. These agents can assist you to settle on the right choices. You can easily find real estate agents in Miami through the internet.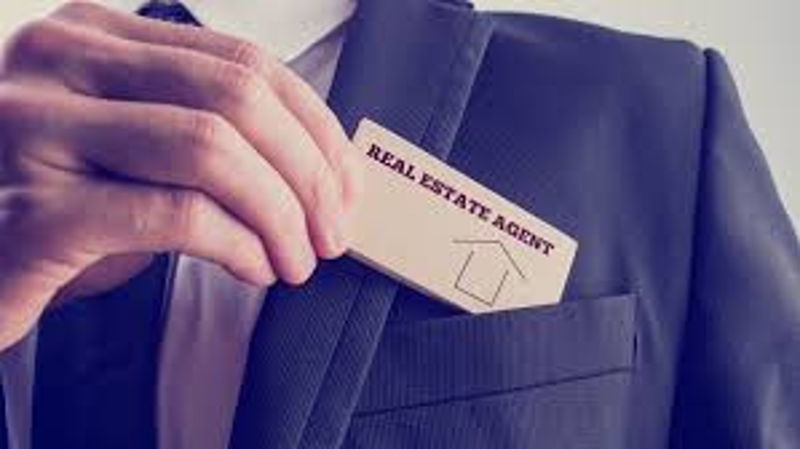 MAKE A THROUGH INSPECTION:
On the off chance that you are thinking to live somewhere in Miami for what seems like forever. At that point, it is a savvy thought to have a box visit through Miami. It will be useful in choosing where to make do with entire life. Attempt to look at different homes. It's better to view your neighbors as well.
To employ a home inspector who can do a thorough mechanical and primary examination of the house. You must be cautious in employing a home inspector as it costs you right around 300 dollars or 400 and fifty dollars. So, you need to do thorough research about that inspector like do check audits of the past customers. This must be done when you begin getting ready for purchasing a home on the grounds that there are just fourteen days for that.
FINAL CLOSING STEP:
Here you are just close to your inspiration but do not get over-excited. Before the closure of your deal of buying the home. You need to remain cautious like read the papers completely prior to signing the papers. Ensure you have all the keys to the house entryways.
These steps need consideration because this is your homework. And it is always embarrassing to sit in a class without homework. Buying a home is a great struggle that can even bring pain to your every fiber of muscles. But anyhow now Have a cup of coffee while watching tv in your dream home.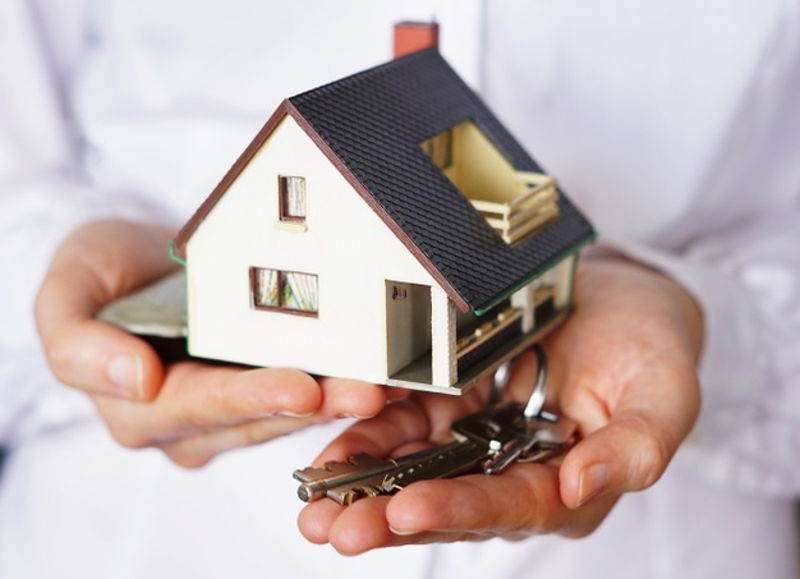 Contact Form
For more information please fill out the form below